Jordan Douglas Allen Harzke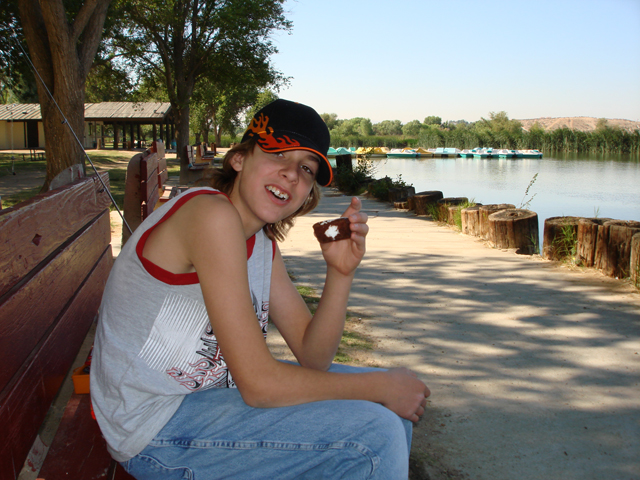 To send Jordy an e-mail use the icon at the bottom of this page
---
1/2/08
WOW!! It's been a looooong time since I updated
this page.
He's 5 feet 5 inches tall. HOLY COW!!
---
3/4/03
Weighed 58 lbs
and 4 Feet 5 Inches Tall
---
3/26/02
School pics were taken
today. I'll be posting
them as soon as
we get them.
---
12/7/01
Another tooth came out.
The Tooth Fairy left him $5!!
At that amount, I'm going to start
YANKING mine out!! LOL!
---
12/3/01
Weighed 54 lbs
and 4 Feet 2 Inches Tall
---
11/15/01
He got the cast taken off
tonight. His arm still looks a
bit bent but the Doctor says
that that will go away soon.
---
9/17/01
Jordy was swinging on the
bars at school and he fell and broke
both bones in his left forearm just
above the wrist. If you would like to
sign his cast, just leave your message
in the forum button below. Consider it
a virtual cast.
---
8/30/01
Jordy went to the Dr. today for a
hearing test. His hearing is
Perfect. He is 4'13/4" and 56 lbs.
He starts First Grade in Mrs.
Einboden's class on 9/4/01
He is really excited!!
---
8/4/01
Jordy's 2 lower front teeth
were loose and his adult teeth
were coming in BEHIND them
so we went to the dentist and
he pulled all 4 lower front teeth.
---
Jordy went to Summer School
for 2 weeks, but couldn't finish
because he caught Scarlet Fever.
He's fine now.
---
6/26/01
Checked for a sore throat
Weighed 52 1/2 lbs
and 49 1/2" tall
WOW!!
---
6/21/01
Jordan graduates Kindergarten
---
6/18/01
He's doing great in school. He wants to go to
summer school.
---
4/20/01
Healthy Little Monster
---
Born 1/4/95
at 5:54PM
Weighed 6 lbs 7 1/2 oz
and 21 1/2"